Hacking tutorials -

Instagram Hacking

- hacker - ethical hacking - learn hacking - ethical hacking tutorials
---
Instagram Hacking
Hack Instagram password with PASS DECRYPTOR
This software that hackers have developed under the name PASS DECRYPTOR, allows anyone to hack an Instagram account. Its rather complex algorithm makes it possible to go beyond the encrypted connections of the databases of Instagram's servers and to display the password on the screen.
It also works to pass through two-way authentication (2FA) protections.
PASS DECRYPTOR does not need a lot of computer knowledge, an email, a login-ID or a phone number is enough to hack the account. PASS DECRYPTOR works on mobile, tablet and computer.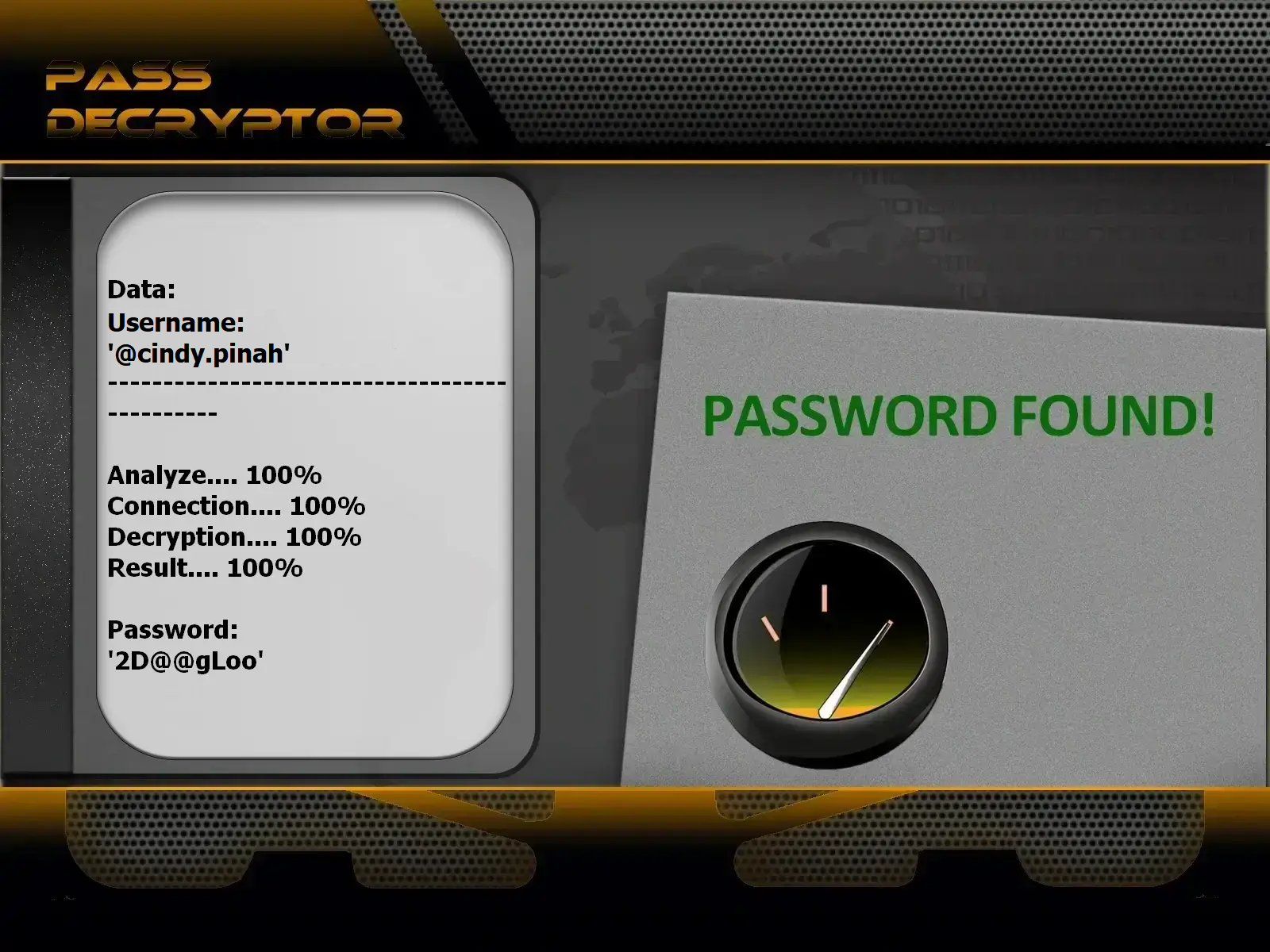 PASS DECRYPTOR hacks INSTAGRAM password
Please use this link to hack INSTAGRAM passwords:
https://www.passwordrevelator.net/en/passdecryptor.php
Ethical Hacking Tutorial
---